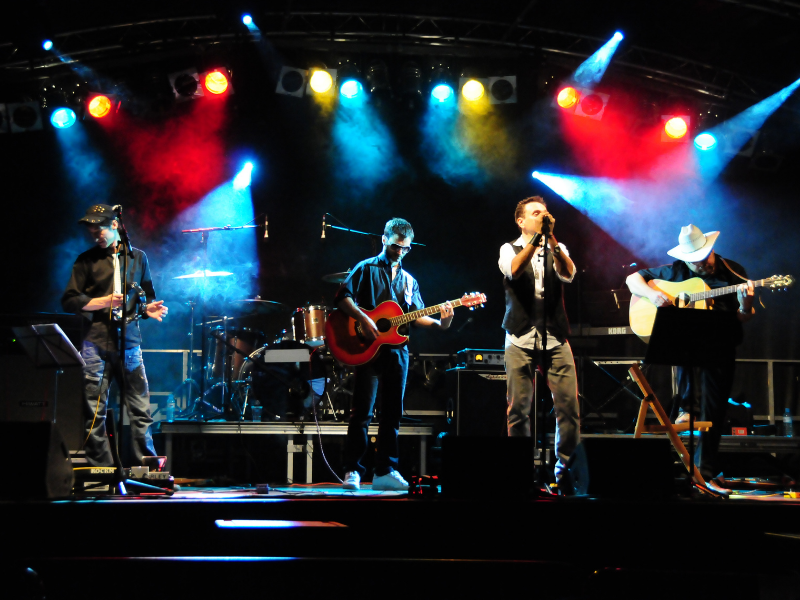 Well, it seems that everything is going to run again for the bands after this crazy pandemic time. I'm not totally sure how long it will be possible. News about new lockdowns, lack of supplies all around the world and announcements about certain changes in several countries are sprouting every new day. Discouraging.
All this sad point of view these days is just the kind of thing I was fighting against up all my life.
If you follow my music, and if you know about me and my beliefs, you must to really know that I'm a defender of joy, empowerment and the search of happiness every day of our lives.
Even I wrote a book (in spanish language by now, sorry) about all this that spiritual things which move my heart to commit myself building a better world for all, through the power of music. Through the power and faith in rock. Fk! I'm a believer!
In all my songs there's always a ray of light focused in this feelings, thoughts, beliefs and hopes. Therefore I'm a little quite disappointed with the dark, sad and mistrusted way our governments worldwide are managing this.
OK. That's not the point.  My real thing here is that there's some small lights shining at the end of this tunnel. This Saturday, after a long time, we will playing into a big festival. Just with other bands in our city.
Collecting toys and help for children who need -now more than ever- a little spark of hope. Some of my most old mates in the band they will be again in the stage with me. And it's so much nice for me. I'm feel so grateful!
In a few weeks, we'll be playing just once more. And after this, a whole of new gigs are coming again. Just like in the old times. Hoping to play all of them this time!
Love
Ian
Please follow and like me: