WHAT'S NEW?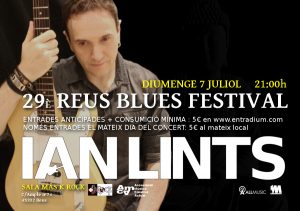 International Blues Festival
Next July 7th, we'lll be playing our show as a part of the remarkable schedule of the International Blues Festival in Reus
Read more.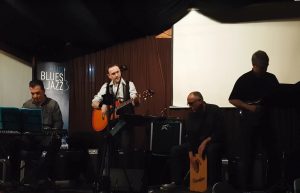 Thanks a lot
Thanks a lot to everybody who last 26th April enjoying our show. It was a really beautiful night. To play
Read more.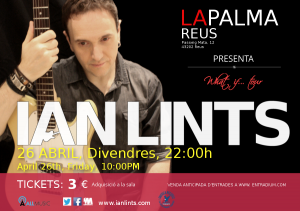 Next show
In my aim to perform a more quiet and personal tour, I'll be playing the next April 26th in Reus (Catalonia)
Read more.
BEHIND THE MAN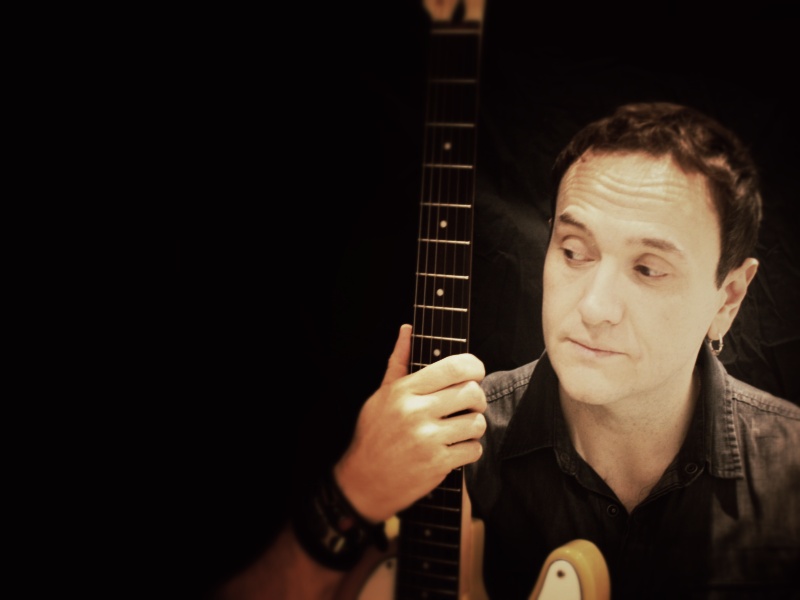 It's been a long road since I took my guitar so many years ago and I wrote my first chord. Alone, in my gloomy room, with no money, with no love, with no many friends. Those, were vinyl times, with the voice of John Fogerty in my head. Times when The Eagles they were a soundtrack of a life, and Bruce Springsteen he was strugglin to show that he's the best among the best. 
A long road of tears and dusty dawns. Many winters, and many rain. Many roadmiles and many loneliness…

I'm more adult than I would like. The days to going nuts are so far now. And some of my best moments they fade out with the mist of days. I had it in my hands too many times until disappear between my fingers. I lost that girl, that job, that speed-up in the life's highway just in the worst moment. Hard to remember, and proud to wear it.

But I knew that I had my voice and my fingers to play the string. I had my faith, my own God, and a powerful lion asleep inside of me, waiting the moment to roar and kick the ass to my own demons.

This is rock & roll, man! Too many times our people have been lost, listening the selfish chord of those stingy greedy. But this is the time to return our people the voice that belongs to them in their streets. The time when the lion wake up and his roar says; We're here! No late, no soon. Just now! And nobody will stop us from playing our own chord, dance our own song and sing our own story. And we'll show to some damn arrogants that we finally wake up our own lion!
I'm Ian Lints, and I play rock songs for wonderful people …

Some Facts About Us
2000

Download

300

Projects Done

400

Happy Clients

100

Awards Won
Our Team
Ian Lints; Official site. News, music and more