WHAT'S NEW?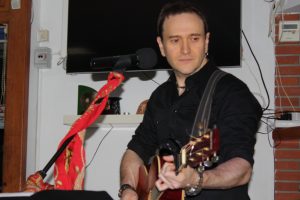 Plugged alone
Just like every year when it comes the summer, I also perform my typical solo gigs with covers. A little
Read more.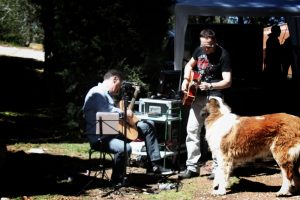 The good friends
Some days ago we were playing ina private event in a beautiful landscape in Tortosa. We ate a lot paella,
Read more.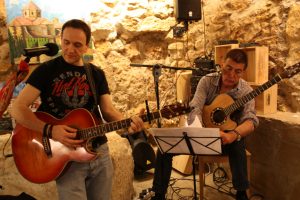 Music don't stop
We came back to one of our favorites places in Tarragona last Saturday. L'Assaig is an small bar with a
Read more.
BEHIND THE MAN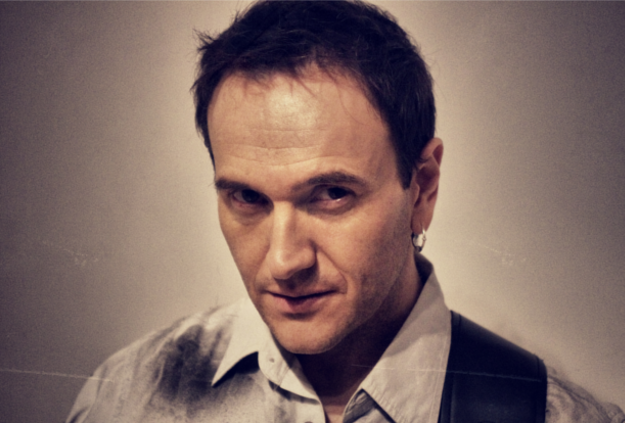 Ian Lints is really a prolific man and artist. Singer, composer and Rock's musician and philosopher with a lot of articles, books and conferences. With a beautiful mixture of Irish, Danish & Catalan roots on his ancestry, his music it was influenced at past with sounds coming from the jazz-rock, irish folk melodies and a kind of melancholic tunes from pop's scandinavian  bands
Time after, inevitably he needed come back to the sounds of his childhood. Cosy into american Heartland rock melodies (Eagles, Petty, Springsteen, Neil Young..) he finally found a peculiar and great sound. A kind of style riding between the mature and raw american melodies and his usual melancholic nordic influences. After the hit single "Unlucky" (very successful in 2006) In 2011 April -with the artistic name of Nexther List- he edited worldwide the album; "Worlds in unsteady harmony" which shows some new songs clearly influenced for a deep, emotive, and spiritual melodies.
In 2012, as philosopher, he edited a new Book "La melodía de la vida". A wonderful trip through the soul in search of the happyness at the style of Dr.Wayne W. Dyer & Eckart Tolle. The CD album "The melody of life" recorded with Namō (a band with his habitual producer Miquel Cellalbo) is a New Age Music experience accompanying the book for a better and deep understanding of it.
After this inner search; in 2016 July, a new artist reborn in terms of his predilect sound. He's the artist that you know, and "Move to west" is his new album. Personal and according a mature beliefs and personality. An essence of folk/rock at the most genuine american sound. A big goal full of songs with a remarkable "
heartland"
melodies. Rock this time!!
Some Facts About Us
2000

Download

300

Projects Done

400

Happy Clients

100

Awards Won
Our Team
Ian Lints; Official site. News, music and more
Sign Up Our
Newsletter
Stay updated with latest news from SKT Black