WHAT'S NEW?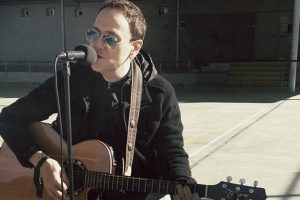 Another solo show
Another solo show performed last Sunday in one of my favorite places. It was a windy and cold morning, but
Read more.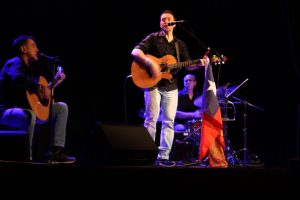 Live in Barcelona
We were playing last Saturday in Barcelona in the small & beautiful Guadiana Theater. It was one year ago when
Read more.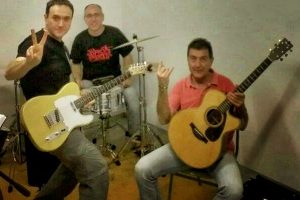 On the road tour
We're immersed in the preparation and rehearsal of the new tour "On the road" which begins in Barcelona next October
Read more.
BEHIND THE MAN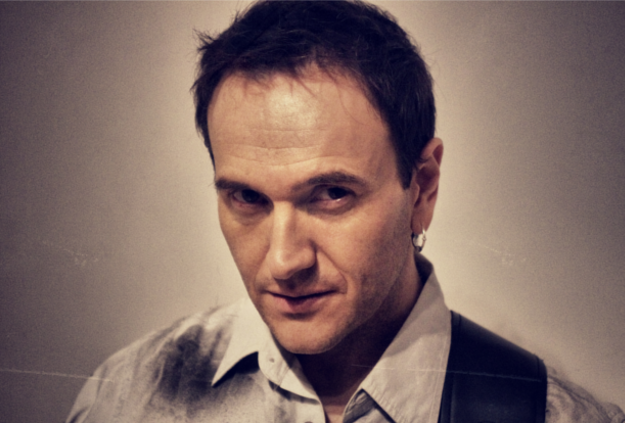 Ian Lints  is a rock artist, who is an enthusiast  about 70's "heartland folk-rock" music. His life and music is inspired for american classic artists as Bruce Springsteen, Tom Petty, Dylan, Steve Earle, John Fogerty and even the canadian Bryan Adams.
Singer, composer, Rock's musician and philosopher with a lot of articles, books and conferences and with a beautiful mixture of Irish, Danish & Catalan roots on his ancestry,  his style displays this melancholy-rover temper so typical from the northern landscapes.
After several works running on different bands and projects, in July 2016 releases his first solo album "MOVE TO WEST", with 14 songs immersed in stories about simple lives. Deep thoughts and songs about misfortune sometimes, daily battles to reach a better life and a worthy job, or the quest to the perfect and truthful love. Which could happen to anyone in any part of the world. But more particularly about daily lives of any person in the large America.
In that same way of work, in the fall of 2017 releases "31 LENGTHS" a new song dedicated to the radio stations and broadcasters from all around the world, and more specially dedicated to the radio station from the town where he lives. Just another of this songs talking about daily lives and quotidian stories that he really feel close to him.
This song is just only a preview about his new album coming in the forthcoming months. A promise of new and more personal stories about lives as yours, wherever you are…
Rock this time!!
Some Facts About Us
2000

Download

300

Projects Done

400

Happy Clients

100

Awards Won
Our Team
Ian Lints; Official site. News, music and more